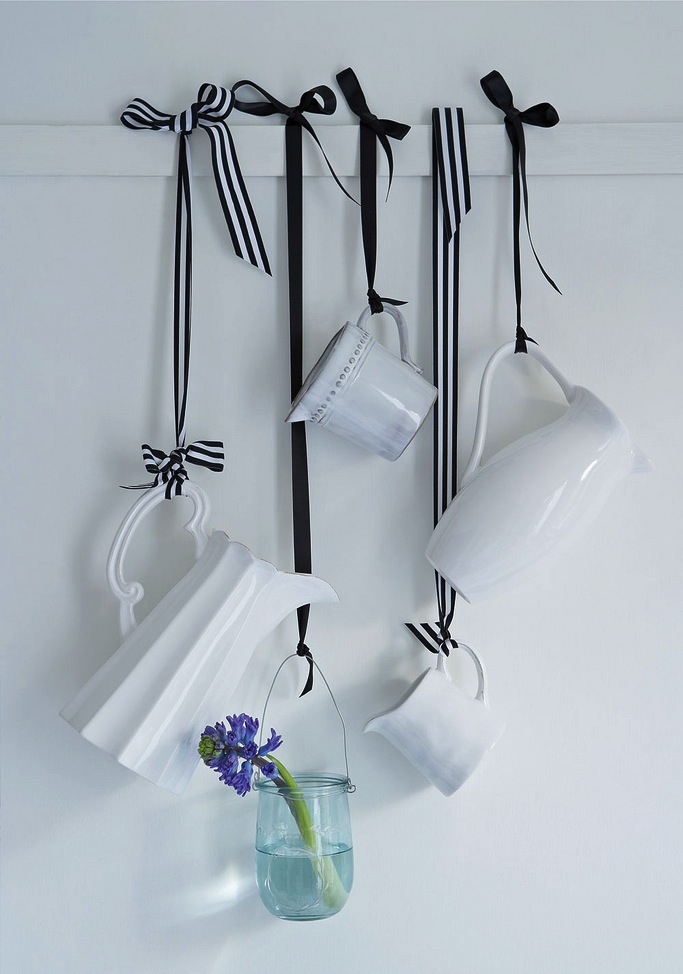 We had the pleasure  of meeting and working with super talented stylist Elkie Brown.  I must confess that her gorgeous feature in the Spring issue was probably one of my favourites. Elkie has a fantastic eye and always manages to capture the very essence of each shoot. A gorgeous portfolio full of eye candy to tantalise the senses. We look forward to many more shoots with this upcoming stylist.
Stunning feature for the Spring issue of Heart Home magazine. Photograpghy Jon Day
More Examples of Elkie's gorgeous portfolio.
Photography Jon Day