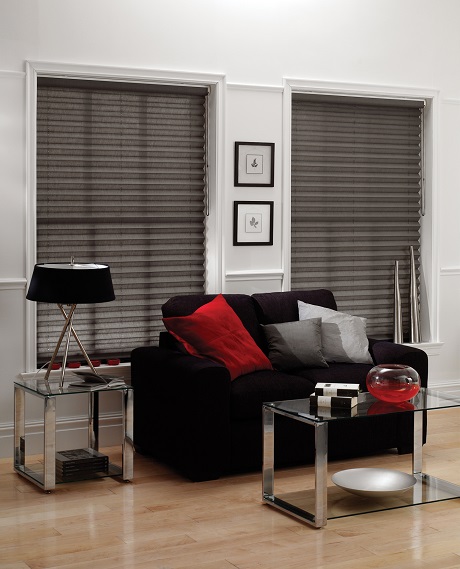 Daniel Heath is an independent wallpaper, textile and surface designer renowned for his whimsical yet sophisticated hand-drawn illustrations of circus time animals and motifs. Based in East London, but originally from East Sussex,  Daniel set up his screen printing studio in 2006 to create bespoke hand-printed fabrics and wallpapers.
More recently Daniel has diversified his collection translating his signature hand-drawn designs to interior hard surfaces embracing materials with quality and heritage.  In addition capturing the essence of time honoured artistry; Antique Mirrors from the 1930's are adorned with his drawn artworks and re-purposed into side tables, creating a refined collection of interior design solutions that are not only beautifully made, but also compassionately manufactured.
Daniel Heath will be exhibiting at Tent London, 19-22 September.