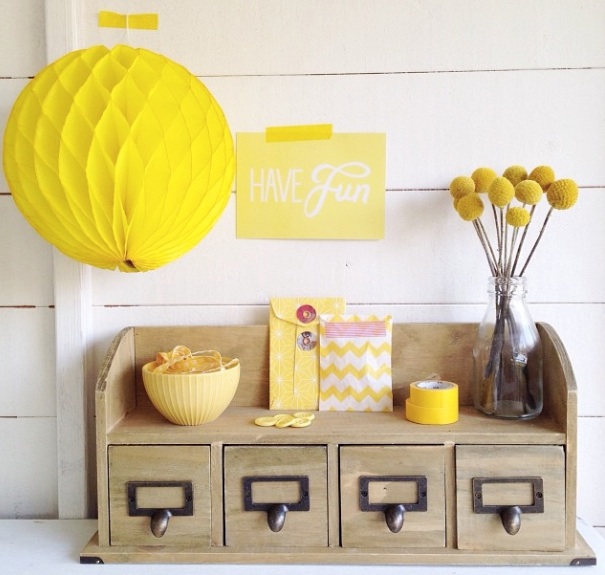 The weather has been miserable the past week so thank goodness for Instagram Friday. We are loving all of those taking part on our integral challenge as we have had so many lovely entries for our 'spring yellow'  theme, so here is a election of our favourites...
Image by Emily Quinton, @emilyquinton on Instagram.
Image by Faye Salisbury, @floral_faye  on Instagram.
Image by  @Sunniva_1  on Instagram.
Image by Ayda, @cafenohut  on Instagram.
Image by Mrsdonohoe, @mrsdonohoe  on Instagram.
Want to take part in our Instagram challenge?! Our next theme is 'Monochrome' – Don't forget to #hearthomestyle and mention @hearthomemag with your styled image and we will place our favourite ones as part of our 'Instagram Friday' feature!