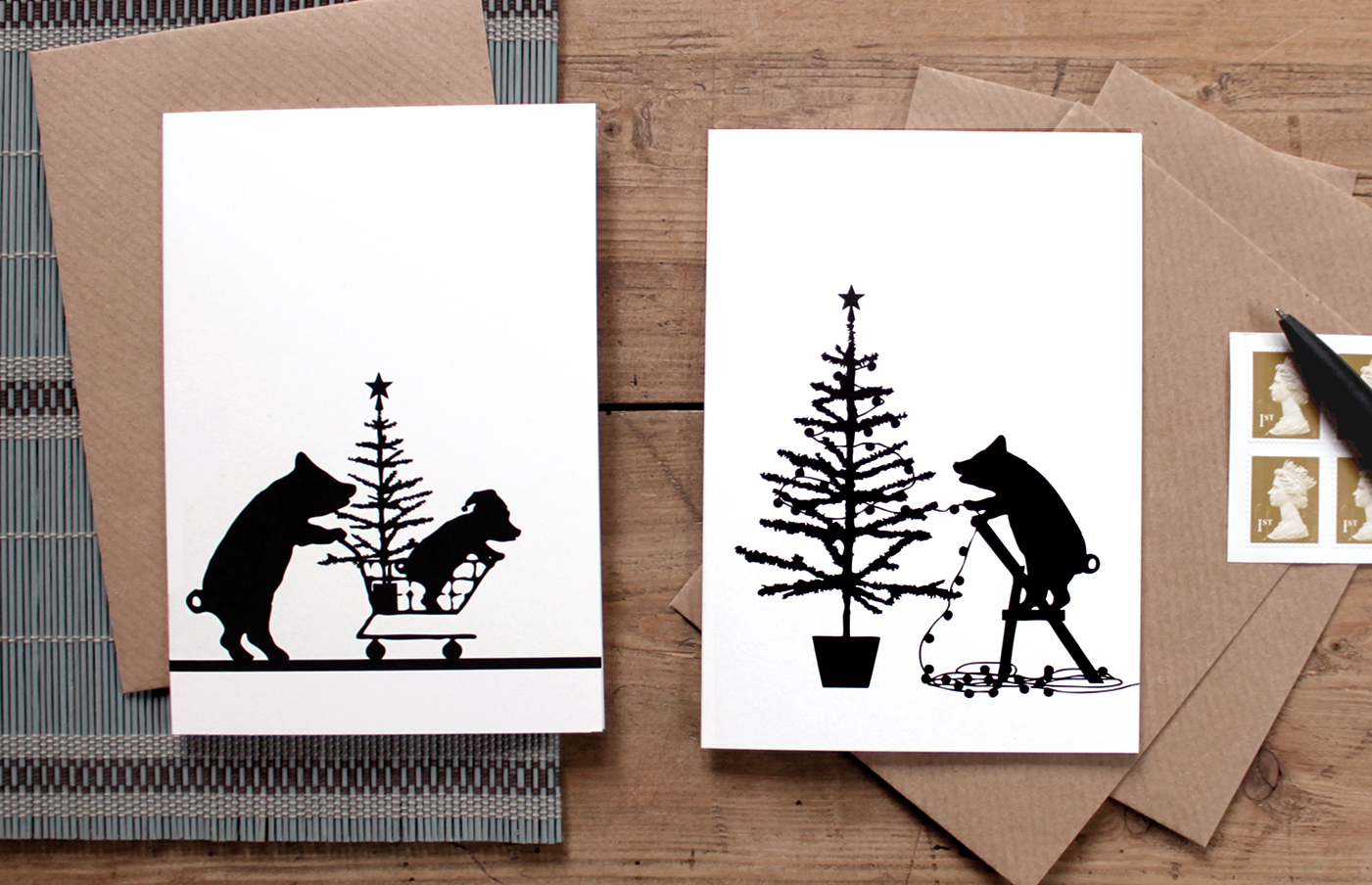 This weekend sees the launch of Pulse 2012, the summer's largest design focused retail gift, homeware and lifestyle show.  This year Pulse will present over 600 hand selected designers and manufacturers - which includes over 300 home-grown British designers - showing the very latest in contemporary and innovative Gift, Home and Lifestyle products. Launchpad is always a favourite part of the show for me as you discover new design-talent from the UK and abroad. Nurturing young design talent, Launchpad is an integral part of Pulse`s success. Central St. Martins will again take a central position within Launchpad, bringing with them 20 of the most fresh and exciting design talents in Pulse, all with the ambition to be the next best thing in the retail industry. Here is a look at some of my favourites exhibiting at launchpad.
Fabulous bright coloured trays from Kate Clarke.
One of my favourites, Elsy & Vine. Love their Caravan pink cushions.
Also exhibiting in Launchpad is Ham, the brand new quirky British gift and homewares brand that will be making their debut at Pulse. Ham captures unexpected moments from the contented lives of a pig, a horse and a rabbit on a range of thoughtfully crafted and 100% British made wares. Products include premium cotton teatowels and apron, fine bone china and litho printed greeting cards.
Welovekaoru's breakfast set looks pretty special!
Ralli Design will be exhibiting both their Fika Tea Set and the Shuffle Tidy at Launchpad.  Both slick and  ornamental in style the Filka Tea Set thoughtfully stacks together when not in use, making it an object you want to have on display.
Cute Drip Eggcups by Reiko Kaneko.
Jim Rokos will be exhibiting his innovative 77 30 13 Wine Decanter, which has recently won him the prestigous Red dot product design award for 2012. The decanter can rest at a 'sober' 77 degrees, a 'tipsy' 30 degrees and a 'drunken' 13 degrees. This not only encourages user interaction with the product but also increases the flow of oxygen into the wine improving the flavour.
Dates: 10-12 June 2012 Times: 9.30 - 18.00 (Tuesday closes at 17.00) Venue: Earls Court, London,