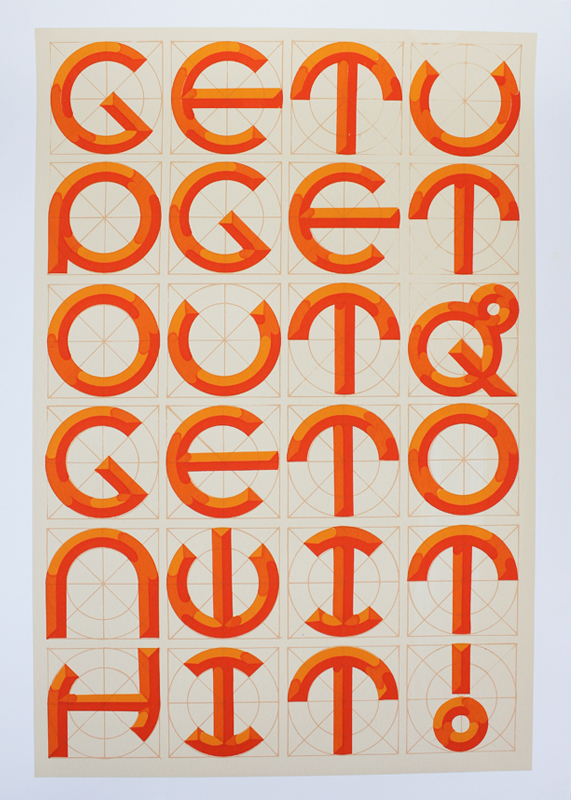 Rarekind were the UK's first Graffiti art gallery, set up 11 years ago by David Samuel. I only recently discovered them through their excellent online print shop.
As much as I love Etsy, it's can be very hard to shop for prints there because of the sheer volume of products available. Online shops like Rarekind are invaluable for providing an edited selection of great art.
There's a very particular aesthetic to all the artists featured. This is the place to head if you're looking for urban, graffiti-inspired prints to add some edge to a room. Some of them would look great in an office or workspace, or in a very modern space with white walls.
There's also some interesting backstories to a few of the prints. It's not often that you see an artist who has a quote on their work from the Head of the British Transport Police Graffiti Squad!
As well as their online shop and gallery, Rarekind are an illustration agency with branches in both London and Manchester. You can check out their shop here.