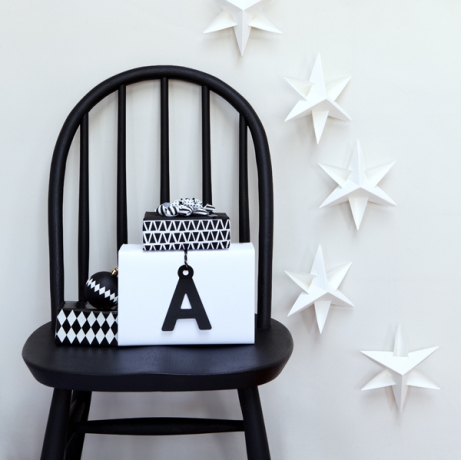 I simply adore these gorgeous monochrome inspired festive visuals that Lynne from Papermash shared over on her new blog recently, styled by Charlotte Love.
Perfect for getting you in the festive mood and inspiring some Christmas wrapping ideas - those decorative stars made from striped paper straws are fabulous, and I love the black stamped Christmas trees on the kraft labels, and miniature stars on the plain brown giftwrap!
What's catching your eye?
{photography by Lenka Rayn H.}