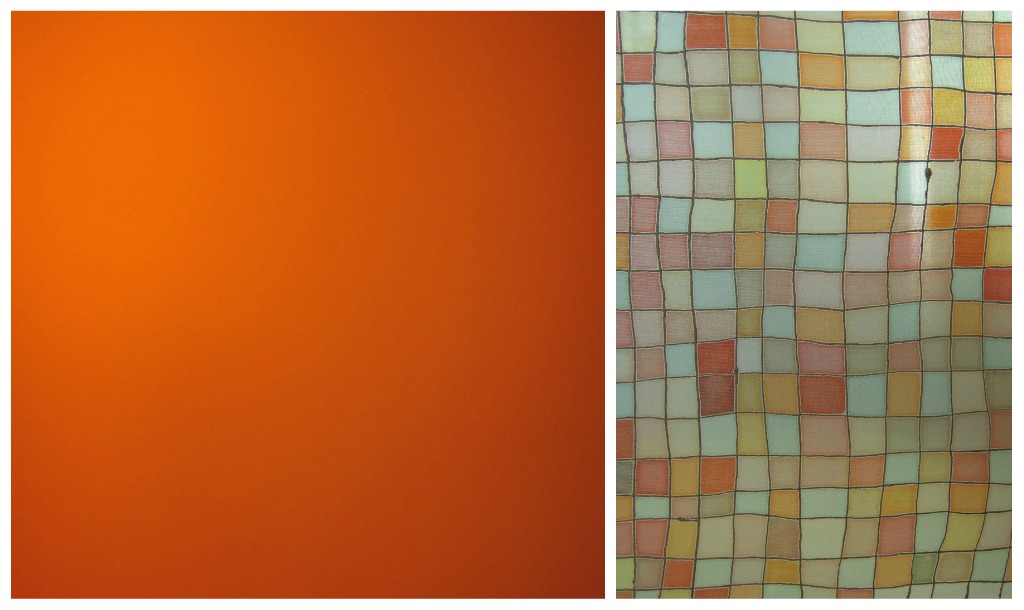 The Surface Design Show at the Business Design Center in Islington, finishes today, I visited yesterday to see the surfaces that cover ceilings, walls and floors and materials that cover partitions. We frequently cover our walls with a coat of paint, spend hours and days choosing the colour while neglecting the many other materials there are to cover large surfaces. While most resin surfaces are used for commercial spaces, they are made with wonderful patterns with undulating waves and colors that shimmer.
From Altfield
Glass from Daedalian Glass
Textures from the University of Hudderfield
Oak flooring from Barnham and Sons
The Surface Design Show also organizes very good CPD talks on all the surfaces and materials. One I attended and found immensely useful was on acoustics, an important part of spacial planning, what absorbs, blocks, covers and diffuses sound, so that we can have a pleasant conversation in a room. It is a good show and one I will attend next year.