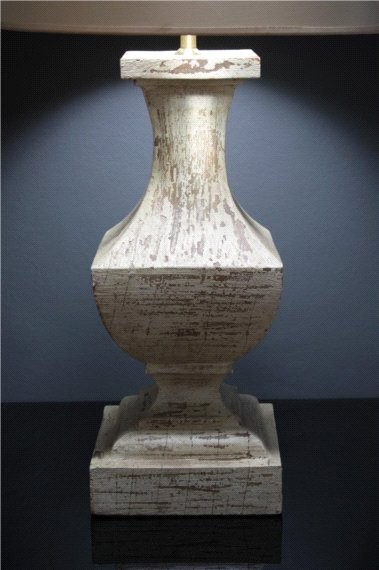 Last week I talked about the essential side table, the essential usefulness of having a surface at your elbow to place necessities. This week the essential companion to the side table is the table lamp. The lamp that throws light from the side rather than above. Side light is more flattering and creates a more ambient feel to a room, it is more intimate. I find the best table lamps are ones that are tall enough to spread light across the table and the book you are reading, but not too short that you get the glare of the light bulb when you stand up. The best height is usually between 20" to 24" or 50 to 60 cm.
The range of lamps today are huge, from classic to modern to edgy, from hand blown glass and sculptural bronze, a style to suit any decor or budget. I still get tickled by the fun of Ikea lamps.
The other place for a table lamp is the console table, often in the entrance to a home, it is welcoming and gives an elegant light, or two placed behind a sofa, another lovely area to have the soft light in a room.