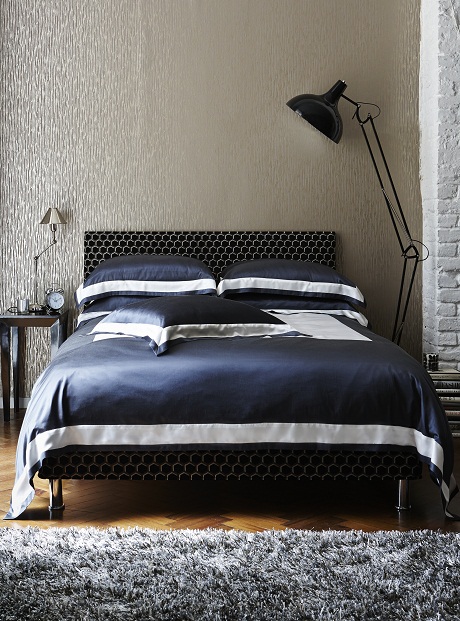 Recent studies suggest that one in three of us in the UK will have an episode of insomnia in our lifetime. Having an uncomfortable sleeping environment can be one of the causes, with uncomfortable bedding to blame. Below are a few examples of some beautiful silk products from Gingerlily, which can help to improve comfort whilst also adding a touch of class to your home.
This all seasons weight duvet is ideal all year round. It can be used in the hottest times of summer whilst it also boasts being warm enough for winter in a centrally heated home.
Made from the finest Grade A mulberry silk, this silk bedding will adjust to your body temperature and also boasts being hypoallergenic and resistant to dust mites. This makes it the finest of luxury bedding.
Silk pajamas will give you the feeling of sheer luxury. Again, being made with only the finest silk, the pajamas high protein content makes them very kind on the skin.
Adding a touch of class to a room is just as important as being comfortable. These elegant silk pillowcases can combine with matching duvets, flat sheets and fitted sheets.