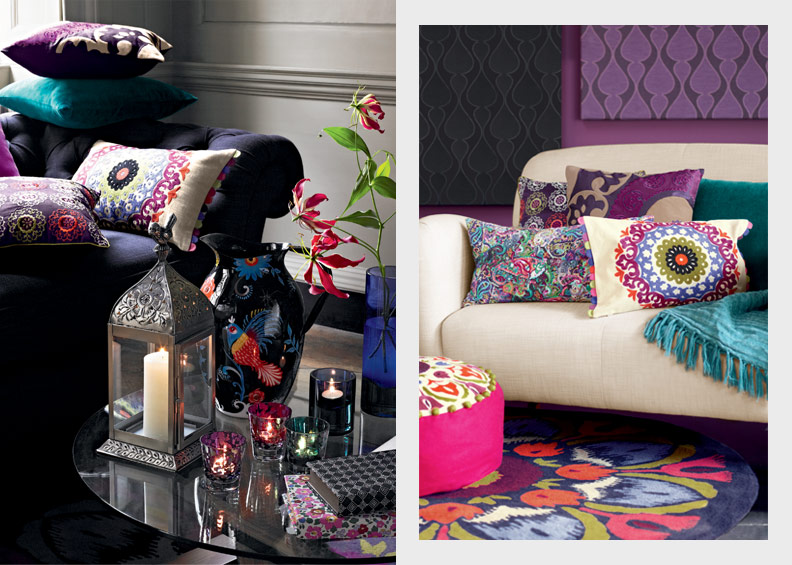 Home decorating can be an extremely difficult process, particularly if you are a person with an eye for detail, as this will likely make you a bit of a perfectionist with regard to your own home. Of course, you can always hire interior decorators to do most of the work on the creative end, but if you want your own personal touch on the decoration of your home, you certainly have a task ahead of you. What many people don't realize is that a well decorated home comes about due to careful consideration of factors ranging from the paint on the walls to the patterns on the furniture. Every detail counts, and that's why it's important to know where to find some important decorative elements. Here are a few tips on quick and easy ways to purchase certain products for home decoration.
Furniture – Perhaps the most difficult thing to shop for in home decoration is furniture, simply because there are so many options out there, and there is so much desire to find the perfect pieces. However, rather than visiting furniture outlets and home stores, you may want to check out the supply at a much simpler source, like M&S. You may find a selection that surprises you both in terms of how extensive it is and how much quality is involved and, more importantly, you'll be able to shop and compare options online, which can save you a great deal of time.
Art – Unless you consider yourself picky about art, one surprisingly easy way to find beautiful art for the walls in your home is to simply look online at a number of sources. In fact, even on Ebay you can get everything from sculpture to canvas wall art at very affordable prices. Naturally, in many of these cases you won't be getting original pieces, but unless that element of art is particularly important to you, online shopping may be a great way for you to fill your home with affordable but fascinating and appealing art.
Painting – It sounds like a daunting task, but if your home decorating efforts lead you to decide a room needs to be re-painted, you can do it yourself! You may be worried about messing up the paint job, or that the final results won't look professional, but when it comes down to it painting is relatively simple, and you can save a great deal of money without sacrificing quality by doing it yourself. You'll just need to purchase the paint and a few materials, and perhaps watch some tip videos online, and you'll be ready to paint your walls in a way that will look beautiful afterwards.