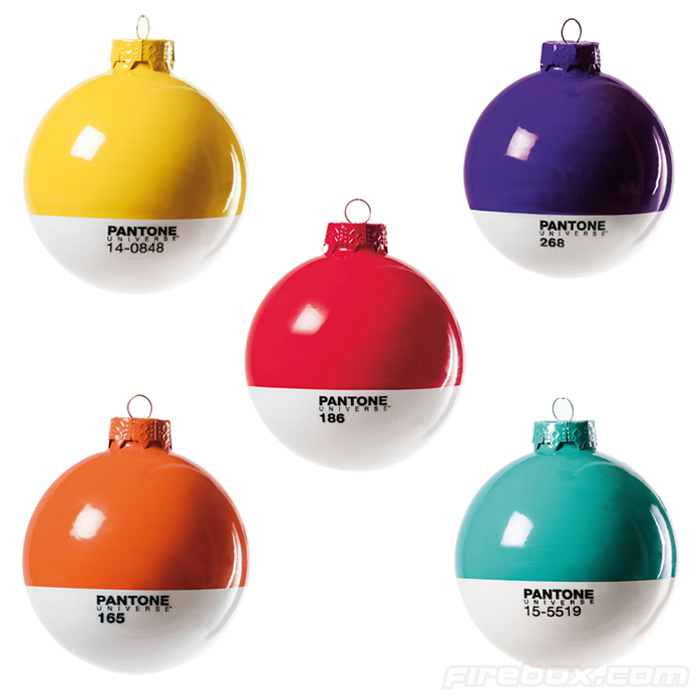 Welcome to the inaugural "Wednesday Wants" - weekly finds from the world wide web, just for you lucky Heart Home readers. For my first post, I'm getting straight down to the festive business so let's get cracking (sorry). First things first, a question: do you have a Christmas tree decorating strategy? Do you decorate your tree in the same way each year with well loved ornaments? Do you stick to traditional stars, angels and fairies and the trusted gold, red and green pallette? I usually do.
This year however, I'm breaking the mould and I'm looking to decorate my tree with something different. Up first are these Pantone baubles (pre-order from Firebox for £39.99)
I'm also totally loving these Scrabble decorations (approx £10 from Etsy)
However, the 'pièce de résistance' is this brilliant brussel sprout bauble, a bargain at £1.99 from The Contemporary Home:
Quite how my tree will look with this collection, I'm not sure. What do you think, are you sticking with tradition or are you taking the plunge with something different this year?