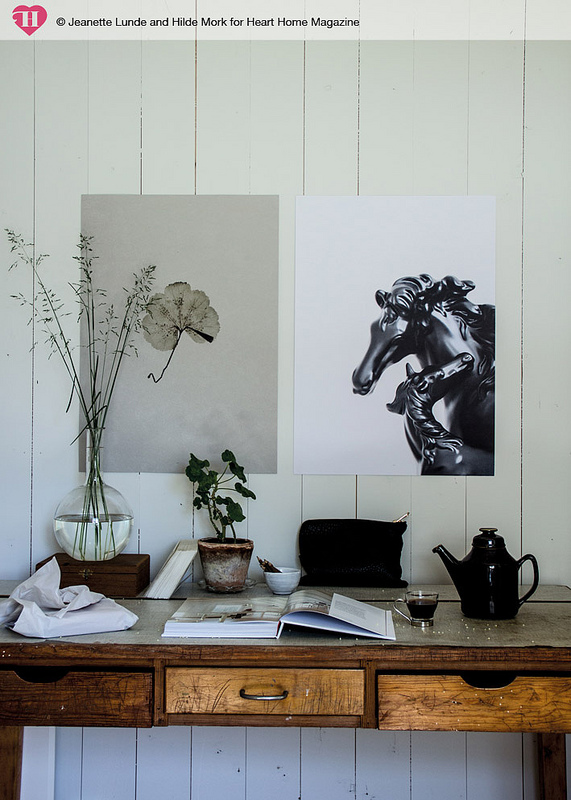 Heart Home magazine have teamed up with British Gas for a chance for one of you lovely readers to win a fabulous prize of £500 of Made.com vouchers.
We are looking for interesting workspaces, so in order to enter all you have to do is write a blogpost on your own blog about your own workspace, with a photo or preferably before and after photos of your personal desk space.  You must then leave a comment here with the URL of your blog post entry.  We are looking for interesting and creative desk spaces and are extremely curious to see where you work from during the day or night ;)
Full terms and conditions can be seen on the British Gas Business Blog here: http://www.britishgas.co.uk/business/blog/british-gas-business-desk-landscapes-competition/
Good Luck!
Competition ends 2nd May.